Automatic Number Plate Recognition
Covers all areas - from fast to slow that makes it easy to manage traffic flow
Advanced ANPR Camera For Vehicles
Intozi's ANPR camera is powered by a deep learning-based AI engine that provides automatic number plate recognition of vehicle number plate with high accuracy. ANPR software is powered by advanced AI Technology which is capable of capturing and reading license plates in complete darkness, glaring light and adverse whether conditions.
Smart AI-powered Engine

Vehicle Counting

Recognition time less than 100 ms

Specially designed for Indian number plates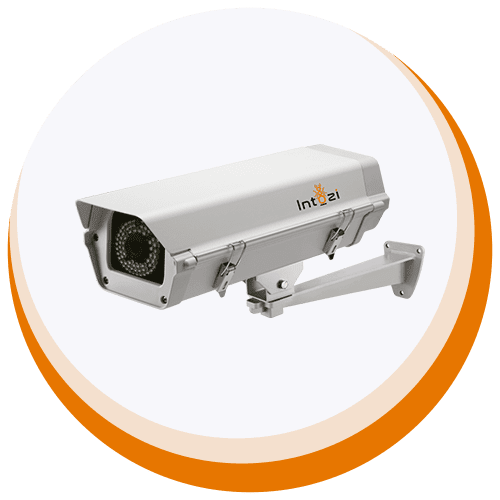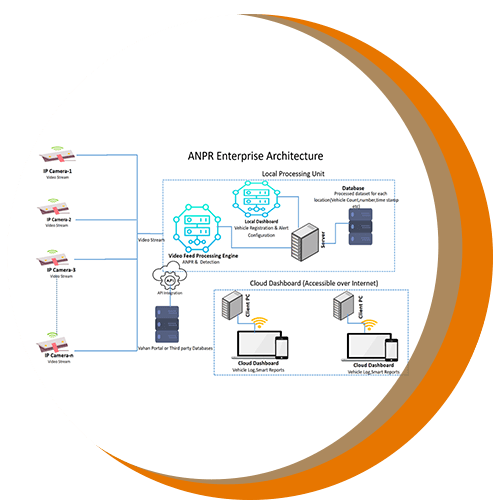 Vehicle Classification and Vehicle Counting

Highly Accurate ANPR Solution

Multiple Lane targeting up to 3 lanes.
Fancy Number Plates Detection
E-Challan Integration for traffic enforcement

Smart Alerts for Hotlisted Vehicles

95% accuracy on clearly visible plates
Our ANPR system comes with a smart dashboard that provides real-time analysis of vehicular data from multiple sources.

 It helps view and analyze vehicle data from a broader perspective,

enabling effective decision-making for traffic management.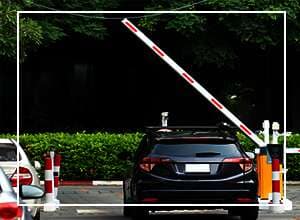 Our ANPR Camera can effectively be integrated with any third party software/application

Inbuilt API interface requires minimum efforts to integrate with other systems.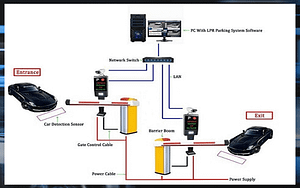 Boom barrier will facilitate the Hot-listed vehicles. Hot-listing the vehicles is the easy task performed on dashboard manually.

High-end entry and exit management procedures. Hot vehicles listed on the dashboard attain easy flow of movements.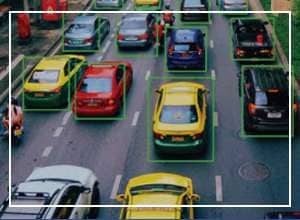 Vehicle count is the integral part of our ANPR system. 

Our ANPR camera can effectively count the traffic flow on a given area for Smart City traffic analysis, intelligent traffic management & highway planning, etc.
Still curious about how we can help?
Let's meet and discuss it!
INTOZI INTELLIGENT TRAFFIC CAMERA IN ACTION
See how well Intozi Traffic cameras are working around the world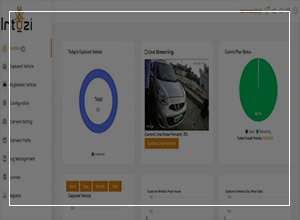 Camera Dashboard
It is about Intozi ANPR camera. Device having inbuilt smart dashboard and IoT features.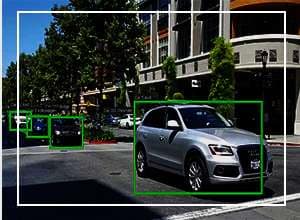 Highly accurate ANPR
Intozi's ANPR device is designed to keep a track on a range of traffic vehicles.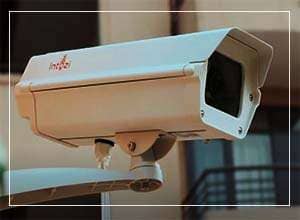 ANPR Camera Device
This is about Intozi ANPR Camera. India's first IoT enabled ANPR camera having inbuilt features.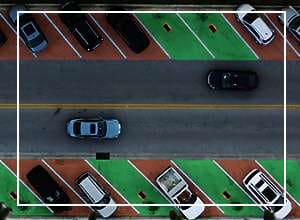 Parking Management
Intozi's Parking management software provides administrator to manage the parking