Intozi's enterprise ANPR solution
is designed for organizations having multiple entry-exit or surveillance spots.
Intozi's enterprise ANPR solution is designed for organizations having multiple entry-exit or surveillance spots. Ordinary cameras installed at multiple supports can be connected to single centralized system to track the vehicle movement by reading vehicle registration numbers. Safety & Security team can add or remove the camera devices using very simple and intuitive web based user interface of Intozi's Enterprise ANPR system.
Parking
Access Control
Security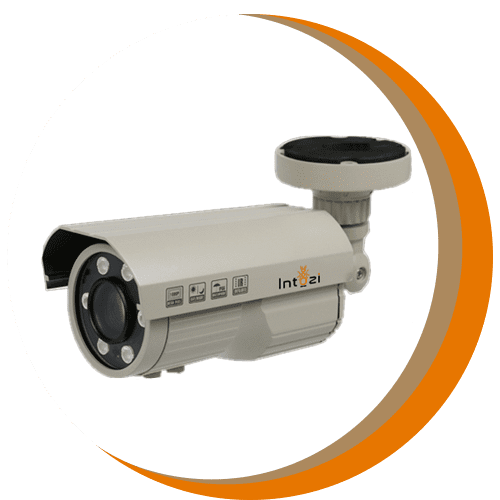 Intozi's ANPR device is easy to install and set-up.It comes with in-built integration for boom barriers and access controllers.Vehicle hotslisting feature facilitate to raise alerts for Stolen/Suspected vehicles.Smart dashboard and reports helps to view and analyze the vehicle data from broader perspectives.It works perfectly for all categories of vehicles including two wheelers & autos.
DEEP learning based AI engine
First IoT enabled ANPR Camera
Real Time Alerts
Vehicle Hotlisting
Specially designed for Indian plates
99% accuracy on clearly visible plates
Easy Boom barrier control
On Cloud or On Premise Deployment
Adequate frame rate in configuration helps to capture most of the records without a miss. It is important to set the frame rate according to the speed of vehicles crossing the ROI of camera.
Still curious about how we can help?
Let's meet and discuss it!
INTOZI INTELLIGENT TRAFFIC CAMERA IN ACTION
See how well Intozi Traffic cameras are working around the world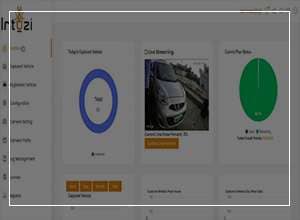 Camera Dashboard
It is about Intozi ANPR camera. Device having inbuilt smart dashboard and IoT features.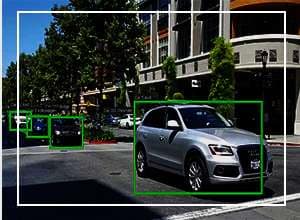 Highly accurate ANPR
Intozi's ANPR device is designed to keep a track on a range of traffic vehicles.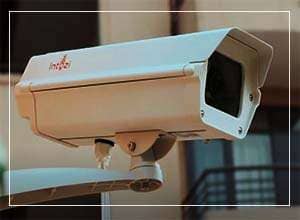 ANPR Camera Device
This is about Intozi ANPR Camera. India's first IoT enabled ANPR camera having inbuilt features.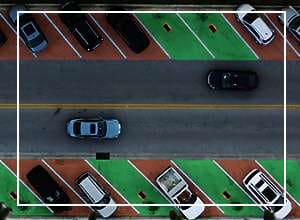 Parking Management
Intozi's Parking management software provides administrator to manage the parking