Unlocking the Future: The Power of Face Recognition Technology
FRS enterprise built on our patented Neural Compute Platform, it delivers the most accurate detection and recognition in the industry for attendance management system. It can be easily deployed on an existing or new cctv ecosystem and can identify faces that aedicule to recognize within common video surveillance technology.
Gender Detection

Anti-Spoof Detection

Multi-face Detection
Intozi's advanced facial recognition system provides a Single platform to manage the safety and security of entire premises. Enterprise solution can use the existing cameras installed in the multiple locations of the premise-Enterprise solution comes with features like contact-less attendance marking, Access Control, intrusion detection, alerts for suspected/prohibited personals. Enterprise solution supports all major brands of cameras available in the market today. Lightning fast A1 based software capable to match the faces with registered database in real time with great accuracy.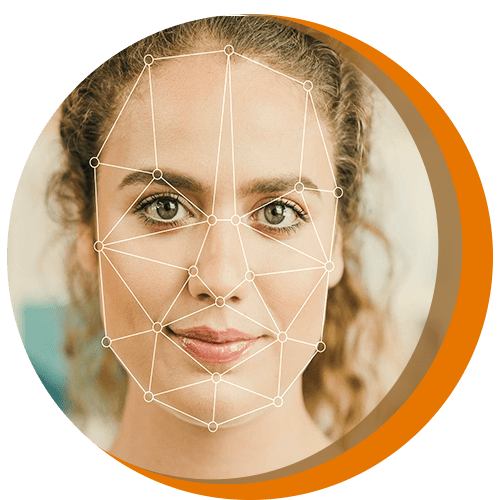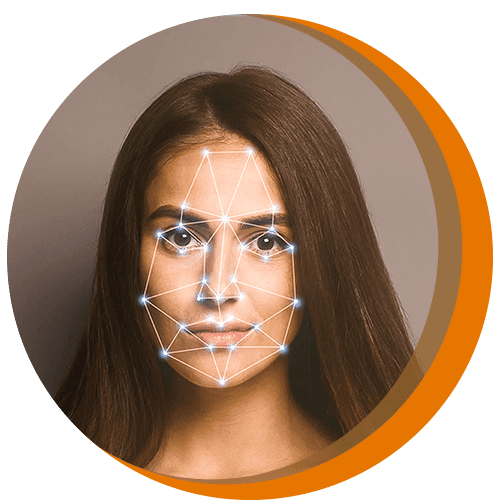 Contact-Less Attendance Marking
Cloud Dashboard
On Cloud | On Premise Deployment
Real Time Alerts
Intrusion Detection
Smart Reports
Face Liveliness
Still curious about how we can help?
Let's meet and discuss it!
INTOZI INTELLIGENT TRAFFIC CAMERA IN ACTION
See how well Intozi Traffic cameras are working around the world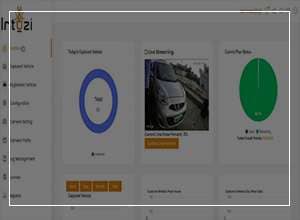 Camera Dashboard
It is about Intozi ANPR camera. Device having inbuilt smart dashboard and IoT features.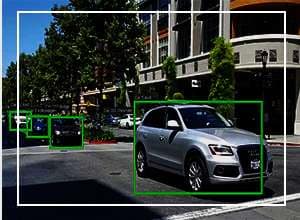 Highly accurate ANPR
Intozi's ANPR device is designed to keep a track on a range of traffic vehicles.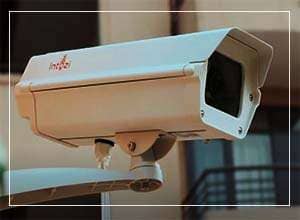 ANPR Camera Device
This is about Intozi ANPR Camera. India's first IoT enabled ANPR camera having inbuilt features.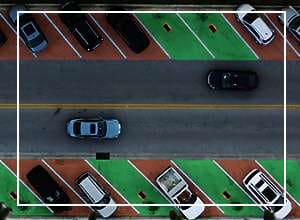 Parking Management
Intozi's Parking management software provides administrator to manage the parking