Intelligent Transport Management System
Amazing and high-class traffic management systems for reducing traffic congestion, improving the ease of traffic flow.
Intelligent Transport Management System
DC-Intozi's ITMS system is an enterprise solution designed to automate all the operations related to traffic management. Its A1—powered engine uses a camera stream across all the junctions & generates valuable results to provide a holistic view of traffic. The traffic violation detection module of ITMS helps to detect traffic violations automatically. Real time video streaming on video walls in the control room helps authorities to take instant decisions for incidents.
 Fully Automated Violation Detection System
 Real—Time Traffic Analysis
 centralized command & control Room with Video walls
 Real-Time alerts for traffic management
 Vehicle Category Wise classification
vehicle Trajectory Graph
 NIC Integration

Still curious about how we can help?
Let's meet and discuss it!
INTOZI INTELLIGENT TRAFFIC CAMERA IN ACTION
See how well Intozi Traffic cameras are working around the world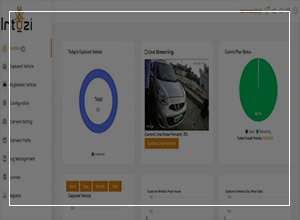 Camera Dashboard
It is about Intozi ANPR camera. Device having inbuilt smart dashboard and IoT features.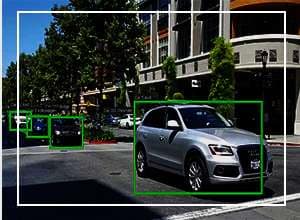 Highly accurate ANPR
Intozi's ANPR device is designed to keep a track on a range of traffic vehicles.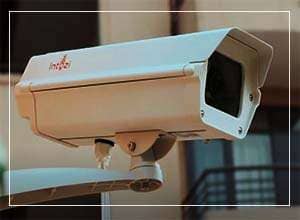 ANPR Camera Device
This is about Intozi ANPR Camera. India's first IoT enabled ANPR camera having inbuilt features.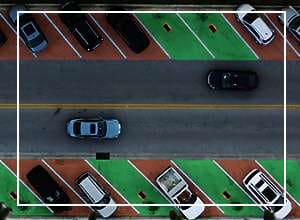 Parking Management
Intozi's Parking management software provides administrator to manage the parking