Intozi's Red Light violation Detection solution
is designed for organizations having multiple entry-exit or surveillance spots.
Red Light Violation Detection
Intozi's RLVD system is based on advanced computer vision technology which is capable to detect the vehicles jumping the red light as well as violating Zebra crossing by using a video stream of cameras installed at traffic junctions in real-time. It helps enforcement agencies to track down the offenders by extracting the vehicle number automatically as well as helps in providing a safer driving experience and improves compliance with road traffic rules without any manual dependency by reducing accidents and fatalities at traffic intersections.

Centralised systems architecture: Video feeds from all the cameras on a road terminate in the central control room, if it is equipped with proper communication infrastructure, bandwidth, servers, storage and other IT infrastructure. All these video feeds are analyzed in real time in these central servers to detect violation of red light and automated recognition of the license plates of the violating vehicles.
Features
Red light Violation detection Accuracy above 95%
Real time alerts to authorities for violations
E-Challan Integration and Dashboard
Video evidence of event of violation
Easy to integrate with third party systems
Automatic alerts for Hotlisted/suspected vehicles
Still curious about how we can help?
Let's meet and discuss it!
INTOZI INTELLIGENT TRAFFIC CAMERA IN ACTION
See how well Intozi Traffic cameras are working around the world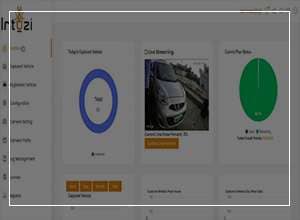 Camera Dashboard
It is about Intozi ANPR camera. Device having inbuilt smart dashboard and IoT features.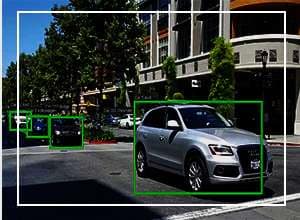 Highly accurate ANPR
Intozi's ANPR device is designed to keep a track on a range of traffic vehicles.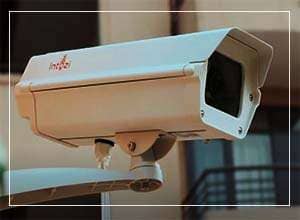 ANPR Camera Device
This is about Intozi ANPR Camera. India's first IoT enabled ANPR camera having inbuilt features.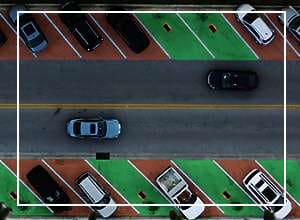 Parking Management
Intozi's Parking management software provides administrator to manage the parking