Enhance Workplace Safety with Intozi's Safety Gear Detection
Safety Gear Detection is crucial to ensure the safety of workers in industrial settings. At Intozi, our AI video analytics technology offers real-time person and safety gear detection, including helmets, jackets, gloves, belts, and glasses. With our comprehensive safety gear detection, businesses can ensure compliance with safety regulations and improve workplace safety.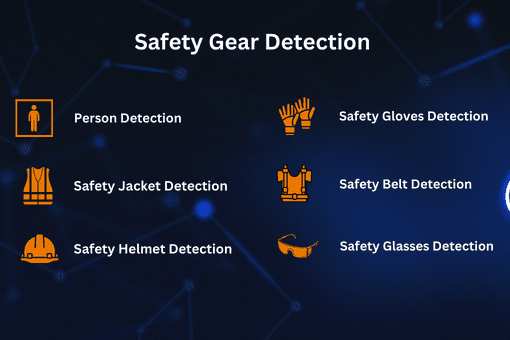 Key Features of Safety Gear Detection Are:
Person detection

: Ensures all individuals are accounted for and not in restricted areas

Safety helmet detection

: It ensures that all workers are wearing required head protection

Safety jacket detection

: It ensures that workers are visible and protected in hazardous environments

Safety gloves detection

: It ensures that workers' hands are protected when handling dangerous materials

Safety belt detection

: It ensures that workers are securely attached to prevent falls

Safety glasses detection

: It ensures that workers' eyes are protected from hazardous materials
Still curious about how we can help?
Let's meet and discuss it!
INTOZI INTELLIGENT TRAFFIC CAMERA IN ACTION
See how well Intozi Traffic cameras are working around the world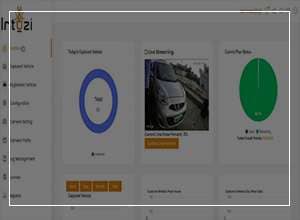 Camera Dashboard
It is about Intozi ANPR camera. Device having inbuilt smart dashboard and IoT features.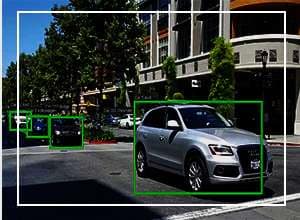 Highly accurate ANPR
Intozi's ANPR device is designed to keep a track on a range of traffic vehicles.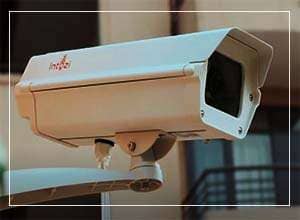 ANPR Camera Device
This is about Intozi ANPR Camera. India's first IoT enabled ANPR camera having inbuilt features.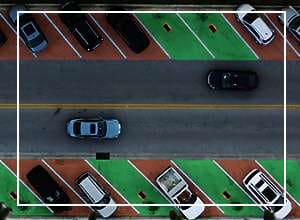 Parking Management
Intozi's Parking management software provides administrator to manage the parking