VEHICLE ACTUATED SPEED DISPLAY SYSTEM
Top-notch intelligent traffic management system with capacity to detect and update traffic violations like over speeding, wrong way driving, etc. all in real-time.
VEHICLE ACTUATED SPEED DISPLAY SYSTEM (VASD)​
The Vehicle Actuated Speed Display System (VASDS) developed by Intozi operates on radar-based technology to enable accurate speed detection of moving vehicle, particularly in free-flowing traffic. It promptly displays real-time warnings on a screen installed on the road, alerting drivers of over-speeding vehicles. The overspeed alerts aim to prevent road accidents by prompting commuters to slow down their vehicles. The warning system flashes signals with vehicle registration numbers for vehicles moving at a safe speed, as well as those moving at a high speed but still below the dangerous speed limit.
Intozi's VASDS system is highly accurate and precise, powered by advanced radar sensors that can detect vehicle speed with almost negligible margin for error. Additionally, the system is equipped with a high-resolution ANPR camera that, coupled with an advanced A1 engine, can read the number plates of fast-moving vehicles with great accuracy, regardless of whether the plates are standardized or non-standardized.
Dynamic/custom message broadcasting
Highly accurate ANPR software
Day & Night operation
Smart reports and analytics
clear visibility from up to 150 meters away
vehicle classification and hotlisting capabilities.
The VASDS system is designed to display the speed of every vehicle on its display and provide real-time alerts to drivers who are over-speeding. 
It also streamlines the process of generating E-Challans, reducing manual effort and increasing efficiency.
The VASD system allows custom messages to be broadcasted from a centralized command and control room to all locations. 
It can aid in providing real-time alerts to drivers and helping them adjust their driving behavior, thereby promoting road safety.

Still curious about how we can help?
Let's meet and discuss it!
INTOZI INTELLIGENT TRAFFIC CAMERA IN ACTION
See how well Intozi Traffic cameras are working around the world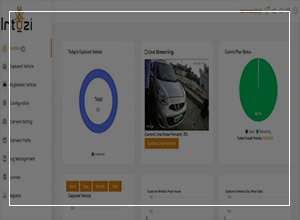 Camera Dashboard
It is about Intozi ANPR camera. Device having inbuilt smart dashboard and IoT features.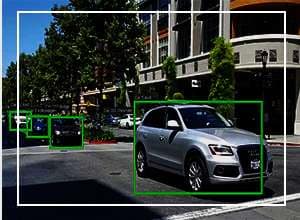 Highly accurate ANPR
Intozi's ANPR device is designed to keep a track on a range of traffic vehicles.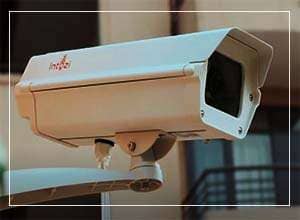 ANPR Camera Device
This is about Intozi ANPR Camera. India's first IoT enabled ANPR camera having inbuilt features.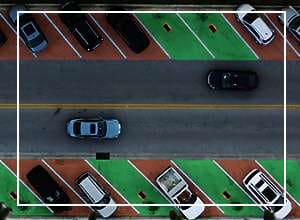 Parking Management
Intozi's Parking management software provides administrator to manage the parking