VEHICLE SPEED DISPLAY SYSTEM
Automatic and contactless robust systems for speed assessment and movement
VEHICLE SPEED DISPLAY sYSTEM
Vehicle Speed Display System is used to alert the vehicles exceeding the safe speed limit defined for respective highway stretch. VSDS system will be used to detect the over-speed violation with the help of radar unit. ANPR camera used in VSDS will be used to extract the vehicle registration number automatically. Speed Displays will be used to notify & alert the commuters. 
Intozi's Vehicle Speed Detection System (VSDS) is a highly accurate system that measures vehicle speed with precision. It uses advanced technology to provide real-time speed data, making it a valuable tool for traffic monitoring and law enforcement.
KEY FEATURES
Dynamic/custom Message broadcasting
Highly Accurate ANPR Software
Works perfectly during Day & Night
Smart Reports and Analytics
Clear Visiblity from 150 meter of distance
Vehicle Classification & Vehicle Hotlisting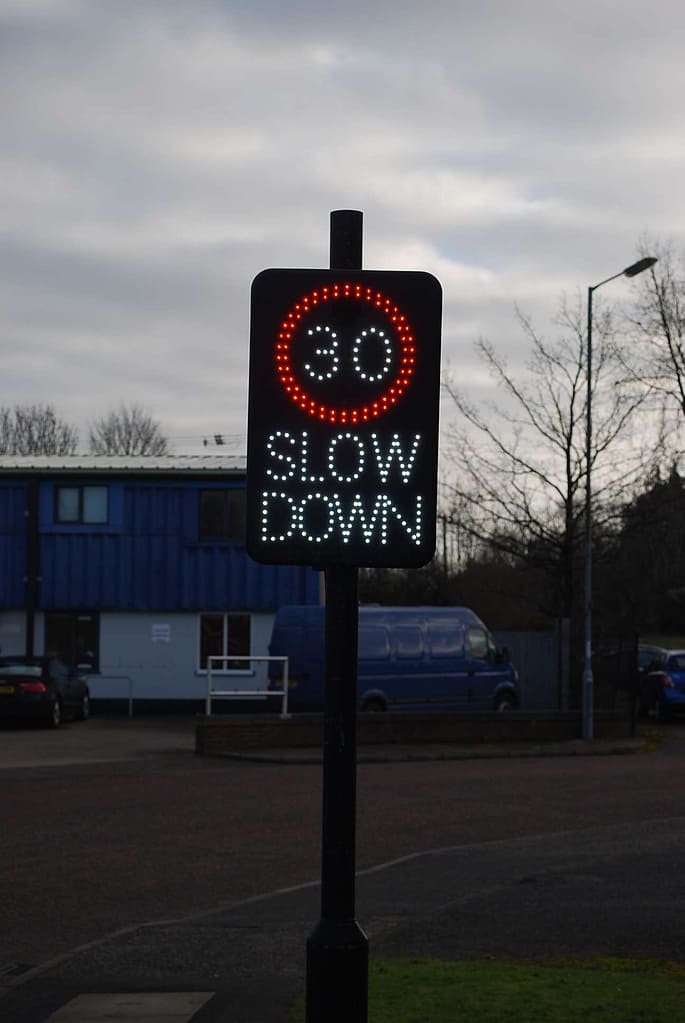 Vehicle Class will be used to map the class of vehicle with the lane.
Mapping will help to detect the vehicle driving in wrong lane.
Highly accurate ANPR engine helps to get the accurate information of vehicle owners from vahan database automatically.
Any Vehicle crossing the speed limit will be captured as over-speed violation.
Data synchronization through edge application/local processing unit.
Centralized data management through cloud server
Still curious about how we can help?
Let's meet and discuss it!
INTOZI INTELLIGENT TRAFFIC CAMERA IN ACTION
See how well Intozi Traffic cameras are working around the world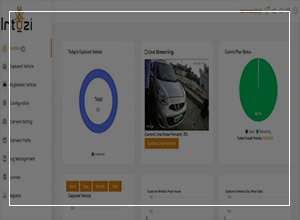 Camera Dashboard
It is about Intozi ANPR camera. Device having inbuilt smart dashboard and IoT features.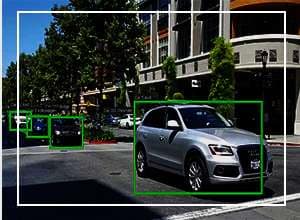 Highly accurate ANPR
Intozi's ANPR device is designed to keep a track on a range of traffic vehicles.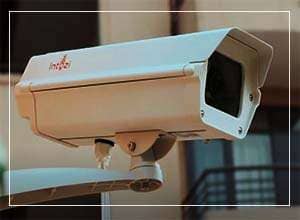 ANPR Camera Device
This is about Intozi ANPR Camera. India's first IoT enabled ANPR camera having inbuilt features.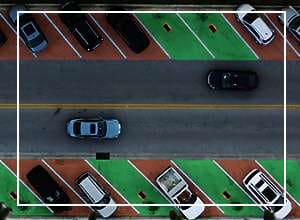 Parking Management
Intozi's Parking management software provides administrator to manage the parking