Unleashing the Power of AI: Video Analytics for Smarter Security
The Future of Surveillance: How Video Analytics is Revolutionizing Security
Intozi has developed best in class video analytics applications to cater a wide range Of use cases starting from facial recognition to Smoke and Fire detection using the video feed of cameras. Computer vision technology based video analytic solutions are capable to extract desired useful information from recorded videos as well as from live camera streams.
People Counting
Smoke & Fire Detection
Crowd Behavior Analytics
Intrusion Detection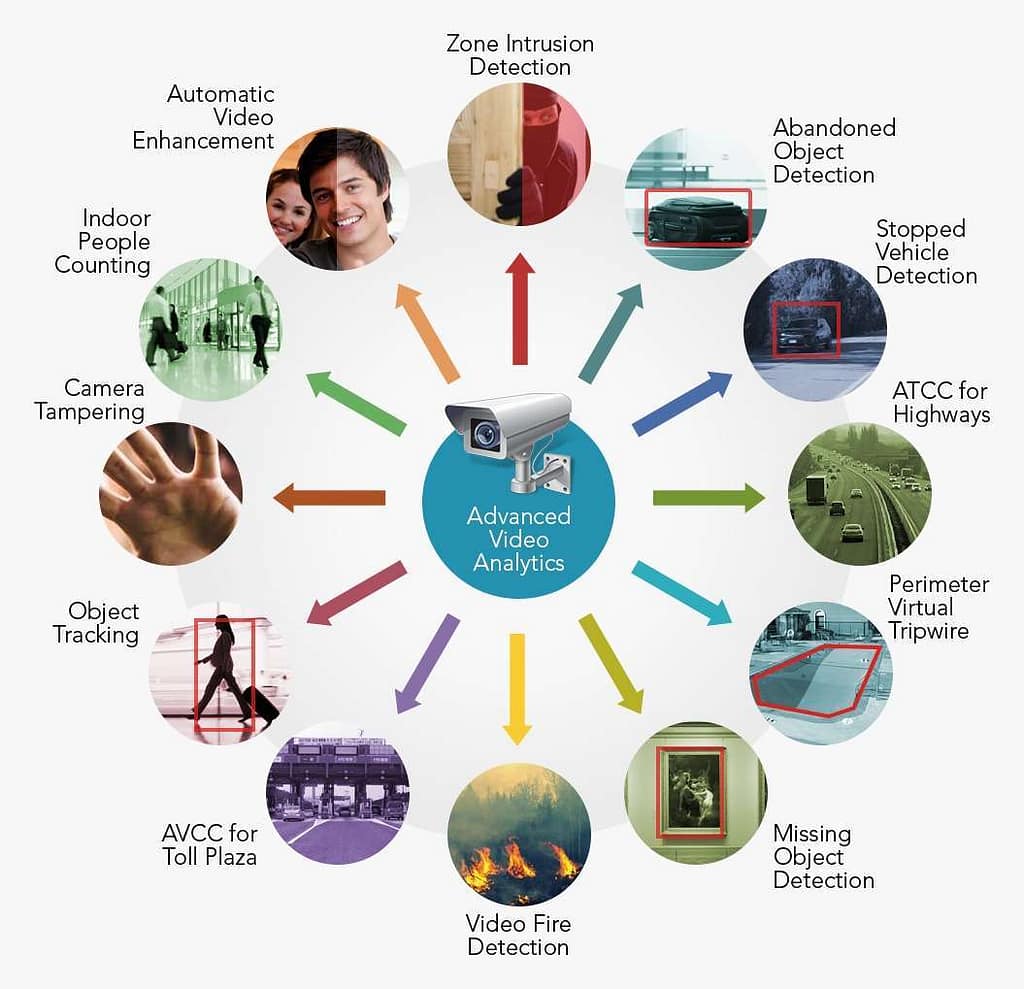 Still curious about how we can help?
Let's meet and discuss it!
INTOZI INTELLIGENT TRAFFIC CAMERA IN ACTION
See how well Intozi Traffic cameras are working around the world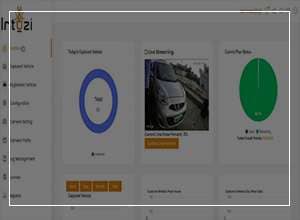 Camera Dashboard
It is about Intozi ANPR camera. Device having inbuilt smart dashboard and IoT features.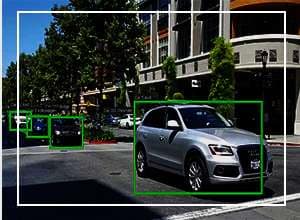 Highly accurate ANPR
Intozi's ANPR device is designed to keep a track on a range of traffic vehicles.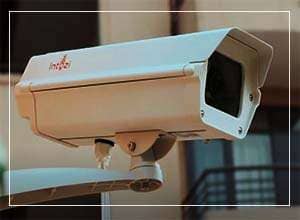 ANPR Camera Device
This is about Intozi ANPR Camera. India's first IoT enabled ANPR camera having inbuilt features.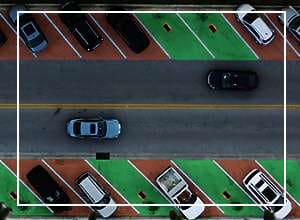 Parking Management
Intozi's Parking management software provides administrator to manage the parking