Improve Your Warehouse Efficiency with Intozi's Real-Time Object Counting Detection
Object Counting is a crucial metric for managing inventory and optimizing warehouse operations. Intozi's AI video analytics technology offers real-time object counting to provide valuable insights and optimize warehouse flow. Our Object Counting detection is designed to help warehouses gain insights and optimize their inventory management, making it the ideal choice for businesses looking to streamline their operations.
Key Features of Object Counting Are : 
Accurate analysis of objects in real-time
Reduces the need for manual counting
Optimizes inventory management

Helps identify areas for improvement
Still curious about how we can help?
Let's meet and discuss it!
INTOZI INTELLIGENT TRAFFIC CAMERA IN ACTION
See how well Intozi Traffic cameras are working around the world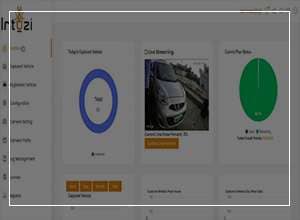 Camera Dashboard
It is about Intozi ANPR camera. Device having inbuilt smart dashboard and IoT features.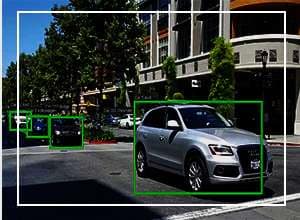 Highly accurate ANPR
Intozi's ANPR device is designed to keep a track on a range of traffic vehicles.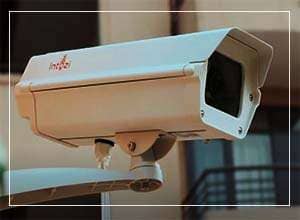 ANPR Camera Device
This is about Intozi ANPR Camera. India's first IoT enabled ANPR camera having inbuilt features.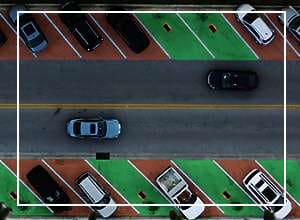 Parking Management
Intozi's Parking management software provides administrator to manage the parking