AI Enabled Smart Barricades
Flexible and AI enabled barricades that withstand the test of modern testings environments with flourish.
Intozi has used advanced technology to increase the efficiency Of ordinary barricading systems. Barricaded are powered by Intozi's ANPR devices to scan the plates of each and every vehicle crossing from the check post point and it alerts the ground staff instantly as soon as any listed/stolen vehicle is detected so that staff can take appropriate actions proactively. Solar power-backed ANPR device remains active 24 * 7.
Equipped with Automatic Number Plate Recognition

On -the-spot alerts for Hotlisted Vehicles

Solar power based
Flexible barriers need frequent repairs and renovations to ensure effective assessment of the wire tensions, etc. Such barriers can be highly ineffective in reducing injuries and fatalities.
Intozi's real time monitoring systems and data aggregation platforms provide extensive reporting and control. These systems also increase the efficiency of the barricades especially the ones powered by the ANPR devices and platforms. These systems can also scan and send details of the car plates to ensure easy passage or report a stolen vehicle.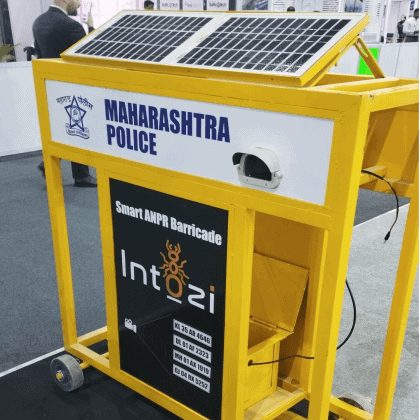 Still curious about how we can help?
Let's meet and discuss it!
INTOZI INTELLIGENT TRAFFIC CAMERA IN ACTION
See how well Intozi Traffic cameras are working around the world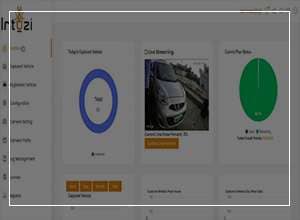 Camera Dashboard
It is about Intozi ANPR camera. Device having inbuilt smart dashboard and IoT features.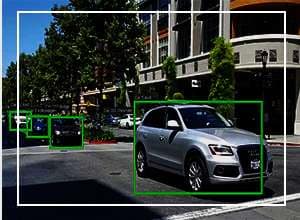 Highly accurate ANPR
Intozi's ANPR device is designed to keep a track on a range of traffic vehicles.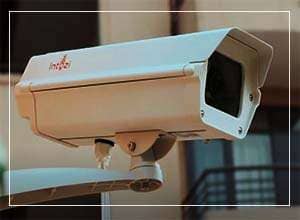 ANPR Camera Device
This is about Intozi ANPR Camera. India's first IoT enabled ANPR camera having inbuilt features.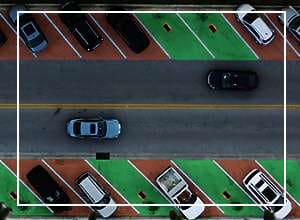 Parking Management
Intozi's Parking management software provides administrator to manage the parking