AI Enabled Police Interceptor Vehicle
Smart AI enabled interceptor vehicles that add zing to the policing efforts.
Smart Interceptor Vehicles
Intozi has designed a Smart Two Wheeler interceptor vehicle for police authorities which is very cost effective as maintenance cost is very low as compared to it with four wheeler interceptor vehicle. It is equipped with hand held speed monitoring device along with other useful equipment such as Tint Meter & Breath Analyzer devices. Speed monitoring device is specifically designed to fit into two wheelers interceptor and it can be used effortlessly to detect traffic rule violations.
Cost effectively interceptor vehicle

Breath Analyzer & Tint Meter

GPS Mapping

Speed Violation Detection

No Helmet Violation Detection

Triple Rider & Wrong-Way Driving Violation

ANPR & Vehicle Classification

Automatic Challan generation with vahan Software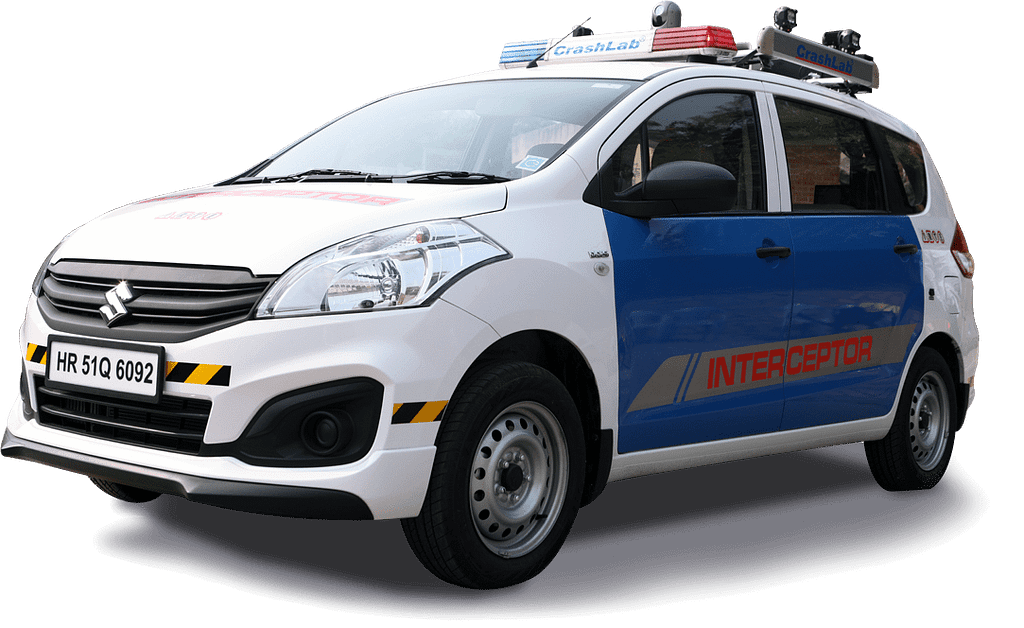 Smart Interceptor Vehicles
Intozi's amazing interception vehicles give police an upper edge, internet connectivity, information sharing with command centers, etc.
The smart two wheelers are cost-effective solutions. The additional accessories like Monitoring devices, etc. can help to overcome traffic problems and violations quickly.
Benefits of these systems are –
Highly accurate accident management systems that allow experts to track and recieve information about the accidents
GPS based navigation systems that make all the difference in case of emergency or traffic congestion
Vehicle location monitoring systems helps to seek the location and status of police cars
Easy and quick violation detection 
Still curious about how we can help?
Let's meet and discuss it!
INTOZI INTELLIGENT TRAFFIC CAMERA IN ACTION
See how well Intozi Traffic cameras are working around the world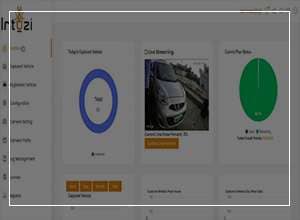 Camera Dashboard
It is about Intozi ANPR camera. Device having inbuilt smart dashboard and IoT features.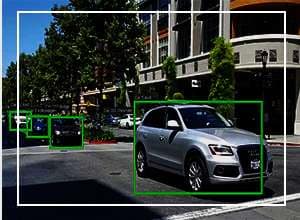 Highly accurate ANPR
Intozi's ANPR device is designed to keep a track on a range of traffic vehicles.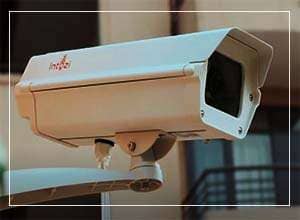 ANPR Camera Device
This is about Intozi ANPR Camera. India's first IoT enabled ANPR camera having inbuilt features.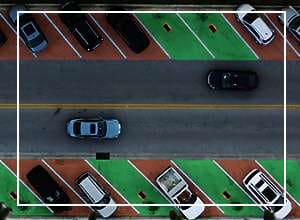 Parking Management
Intozi's Parking management software provides administrator to manage the parking