Enhancing Security with VIDS - A Revolutionary Technology for Real-Time Monitoring and Alerting
Stay Alert, Stay Safe: With the Vehicle Incident Detection System
Vehicle Incident Detection System (VIDS)
Vehicle incident detection system will be used to alert the commuter for incidences of poor visibility, traffic flow disturbance due to vehicle breakdown, etc. so that road accident or such unlikely events should be averted. The VIDS system will keep on sending the alerts to the command and control room as well. Incidents like over speeding, wrong-direction driving, Stopped Vehicles, etc. will be generated by a system installed at the site and these incidents will be sent to the command and control room for analysis.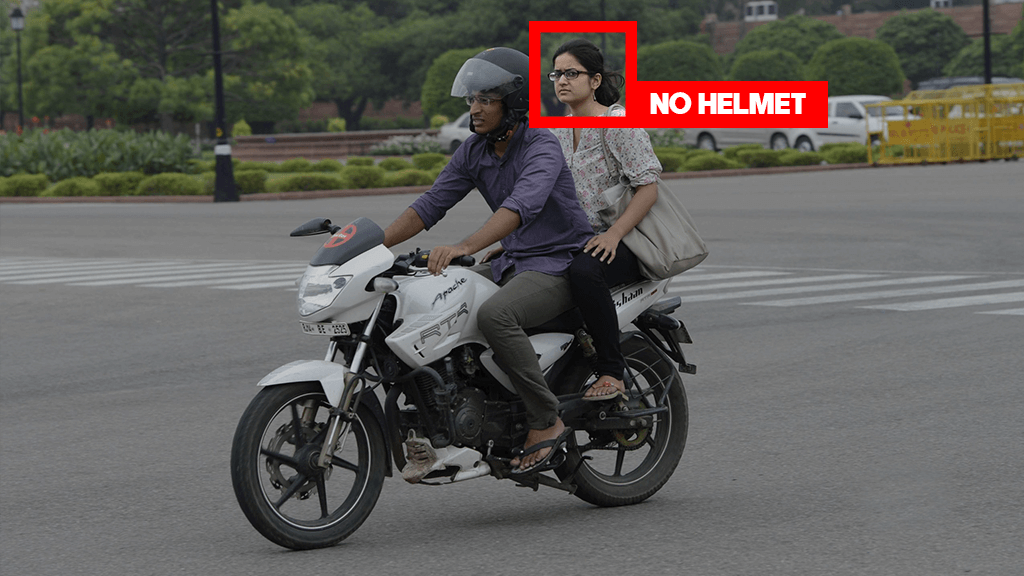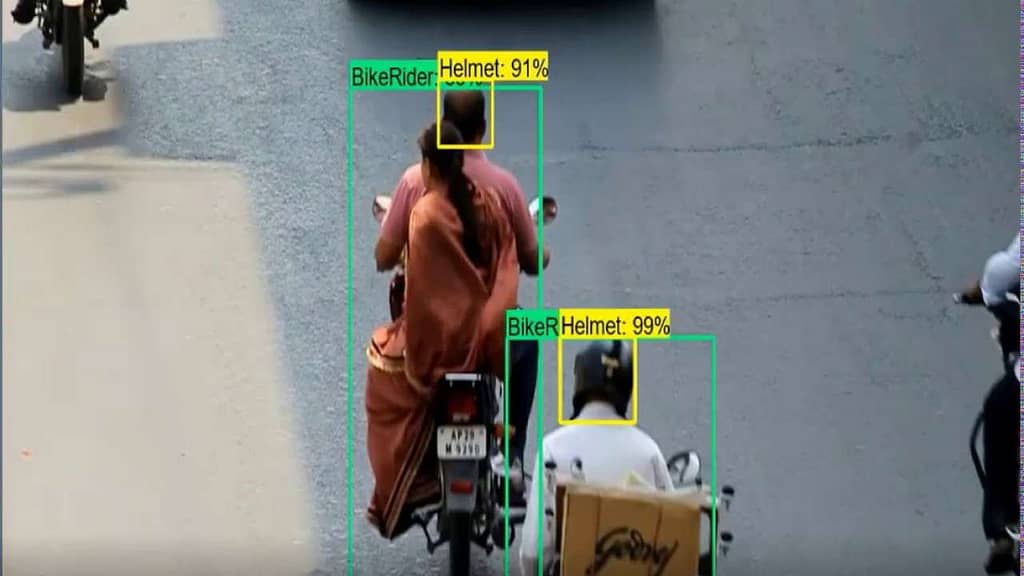 On-the-spot alerts for incidences
Accident detection
Stopped Vehicle Detection
Reverse Direction Detection
Alerts for slow stopped traffic
Alerts for poor Visibility
Dashboard access in Command & Control Room
On-premise & Cloud Dashboards
Incident detection through AI video analytics
Still curious about how we can help?
Let's meet and discuss it!
INTOZI INTELLIGENT ANPR CAMERA IN ACTION
See how well Intozi ANPR camera are working around the world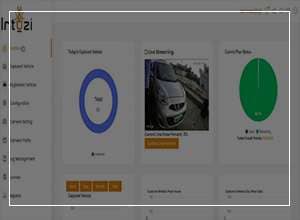 Camera Dashboard
It is about Intozi ANPR camera. Device having inbuilt smart dashboard and IoT features.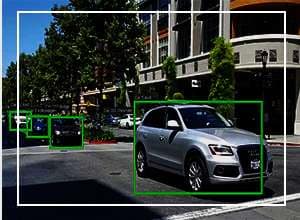 Highly accurate ANPR camera
Intozi's ANPR software is designed to keep a track on a range of traffic vehicles.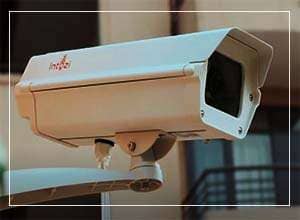 ANPR Camera
This is about Intozi ANPR Camera. India's first IoT enabled ANPR camera having inbuilt features.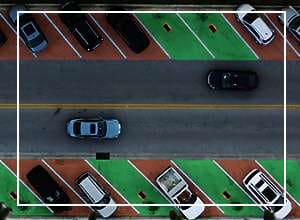 Parking Management
Intozi's Parking management software provides administrator to manage the parking